Services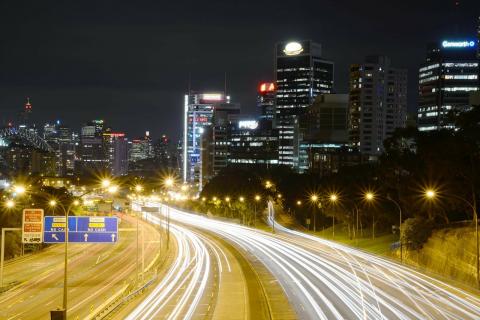 Traffic and Transport Surveys
At TTSurveys, we specialise in traffic and transport analysis.
Our surveys review road traffic, pedestrian traffic, public transport, type of vehicle (i.e. cars, motorbikes, buses, trucks, etc), as well as other transit methods; providing quality research data at affordable prices.
The experienced team of surveyors and analysts at TTSurveys can assist with survey design, ensuring the traffic study is specifically tailored to gather the exact information sample needed.
This reduces both the survey quantity required and amount of unnecessary additional data to be processed, providing a more effective and efficient service.
See what we can offer here
Data Collection for Transit and Travel
TTSurveys is an experienced surveying company; we have been analysing and compiling statistics from traffic and transport surveys for client presentation since 1979. 
Survey information is collected in a variety of ways, ranging from interviews, manual counts of pedestrians and vehicles, to using high-end digital technology to record and process the movement of traffic within defined areas over a set time-frame.
Data collection methods can be customised to suit your individual requirements, and there is a fast turnaround from gathering the information to collating it for review.
The type of information needed often determines the data collection method best-suited to gather the results, and our knowledgeable team of traffic engineering and information technology specialists can assist with deciding on the most suitable survey method for your needs. 
For free advice enquire here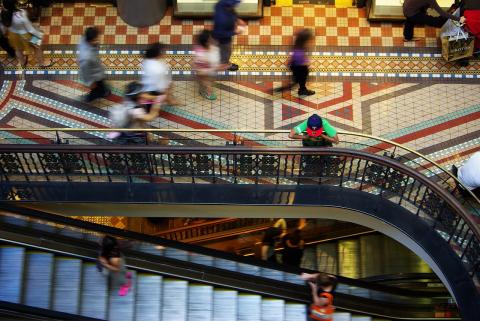 Survey Results - Information Analysis
At Traffic and Transport Surveys, our experienced information analysts use superior analytic tools to produce accurate and meaningful data.
These results are professionally presented in both easy to read summaries and detailed reports.
For more information on the reports we can provide, please click here